Convienetly Located For You.
We are located on Vine Street, in the heart of downtown Cincinnati, on the lower level of the Carew Tower.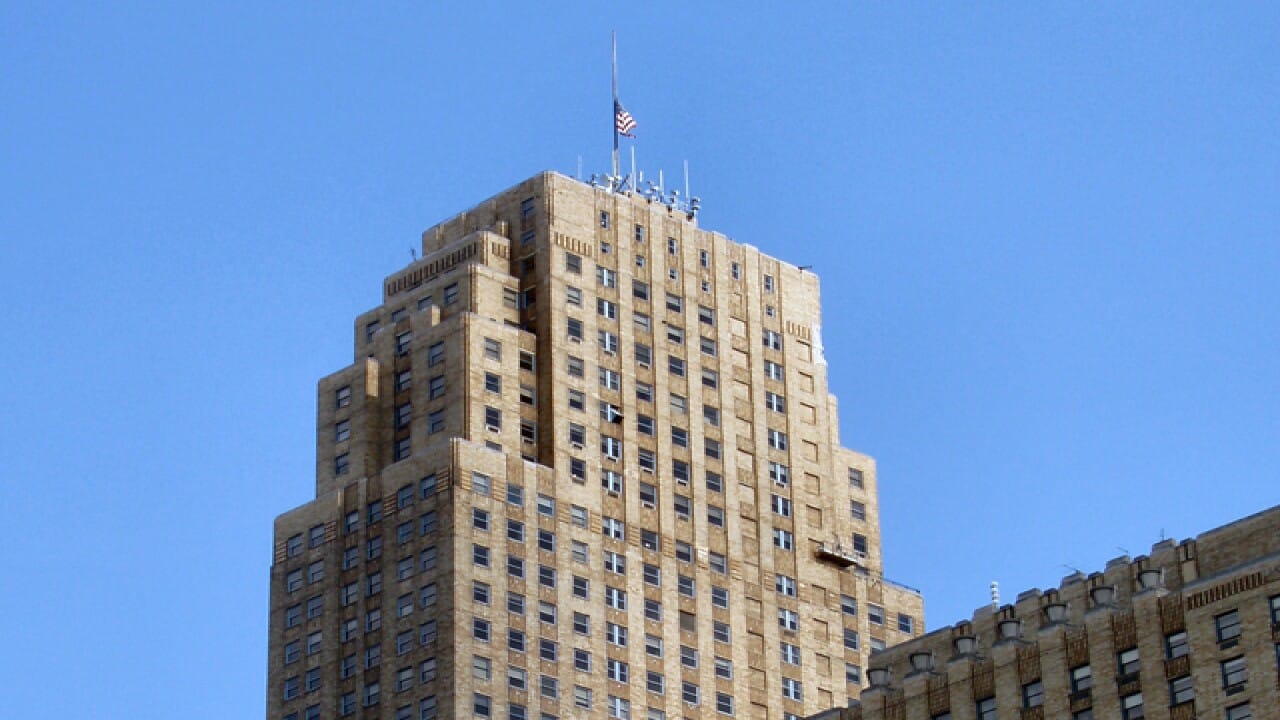 Several Amenities
From workout equipment to a swimming pool, we have all you need to succeed on your fitness journey.
24/7 Access
Unlike many fitness centers, we believe that you should have the ability to workout on your schedule, not ours. At Vine Fitness, we provide all of our members with 24/7 access to our facilities.
Lots of equipment and very clean. Friendly staff. Great experience!

Jeffrey R.

Source: Google
I work downtown and have been working out here at lunch for years. Great staff and always clean.

Jon T.

Source: Google
Such a great gym with wonderful people! Will definitely be coming back again! 💓


Taylor S.

Source: Google
Great facility. Plenty of space for the big lifts, all the machines you need, a deadlift platform, AWESOME barbells, kettlebells (even the heavy ones!), And great staff.

Nick N.

Source: Google
Great Gym! Lot of space, Numerous Treadmills & Ellipticals, two sets of cables, two squat racks, two bench presses, two sets of dumbbells up 100 lbs., and other various machines. Would reccommend!

Adam C.

Source: Google